Teacher & Staff
Appreciation Week
May 3-7, 2021
It's been a long journey, but through it all our teachers and staff have touched our hearts, shaped our minds, given us courage and welcomed us home.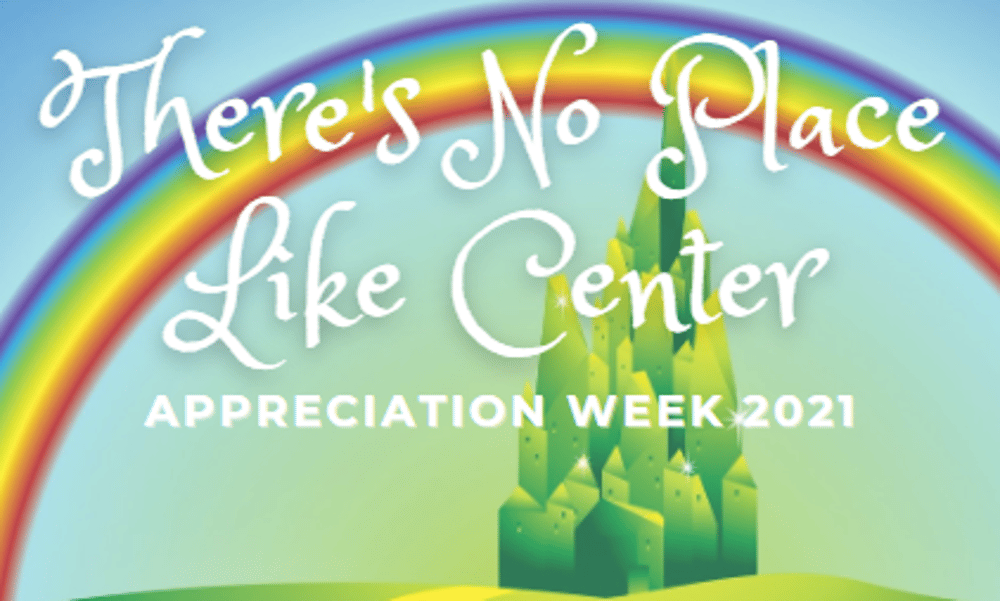 Show our teachers and staff how Oz-some they are!
Yellow Brick Road of Appreciation
Write your own note of appreciation on a paper brick and have it added to our Yellow Brick Road of Appreciation lining the entrance to school!
Grab a paper brick from the PTO bin at school starting 4/16 or print one below, and either return it to the bin outside of school any time, or drop it in the designated bin at 6 Hillcrest Drive between April 23rd- May 1st.